Revolutionary Leap: Apple Shocks the World with iPhone 15 and Embraces Game-Changing USB-C Charger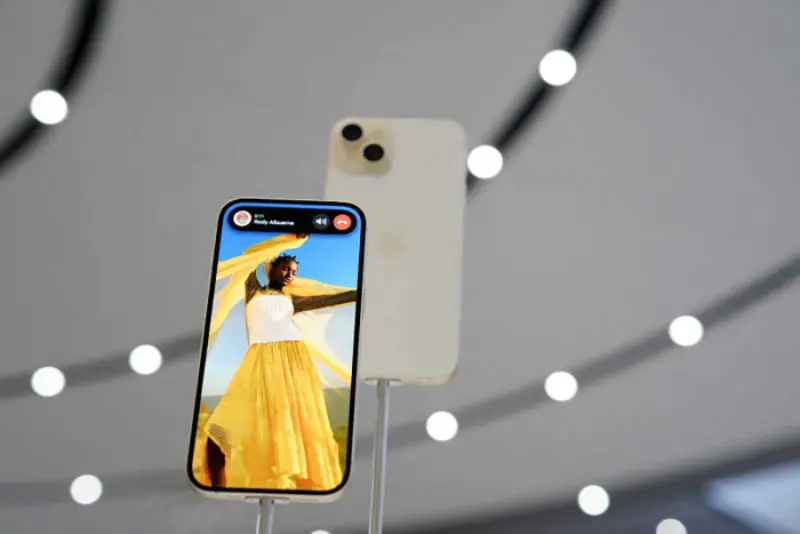 Apple has once again captivated the tech world with its latest announcement: the unveiling of the highly anticipated iPhone 15. As expected, the event held in San Francisco showcased the remarkable advancements in design and technology that Apple has become renowned for. This year, however, Apple has surprised consumers by making a significant change to the iPhone's charging capabilities. The company has decided to switch from its proprietary Lightning charger to the more widely adopted USB-C charger.
For the past decade, Apple has consistently impressed consumers with the sleek and stylish design of its iPhones. The iPhone 15 continues this tradition, boasting an exterior that is sure to turn heads. With its refined sculpting around the cameras and an overall aesthetic that screams elegance, Apple has once again demonstrated its commitment to delivering a premium product that not only performs exceptionally but also looks stunning.
However, the most noteworthy announcement from the event was Apple's decision to embrace the USB-C charger. This move is a departure from the Lightning charger that has been a staple of Apple products for years. The switch to USB-C is a welcome change for consumers who have long yearned for a more universal charging solution. USB-C chargers are not only more widely available but also offer faster charging speeds and increased compatibility with other devices.
Apple's unveiling of the iPhone 15 has once again set the standard for innovation and design in the tech industry. With its remarkable exterior and powerful internals, the iPhone 15 is set to be a game-changer. Moreover, Apple's decision to switch to the USB-C charger is a testament to the company's commitment to providing a more convenient and user-friendly experience for its customers. As Apple continues to push the boundaries of what is possible in the smartphone industry, consumers eagerly await the release of the iPhone 15 and the exciting possibilities it holds.