Reviewing Automotive Security and Pervasive Computing: A Weekly Overview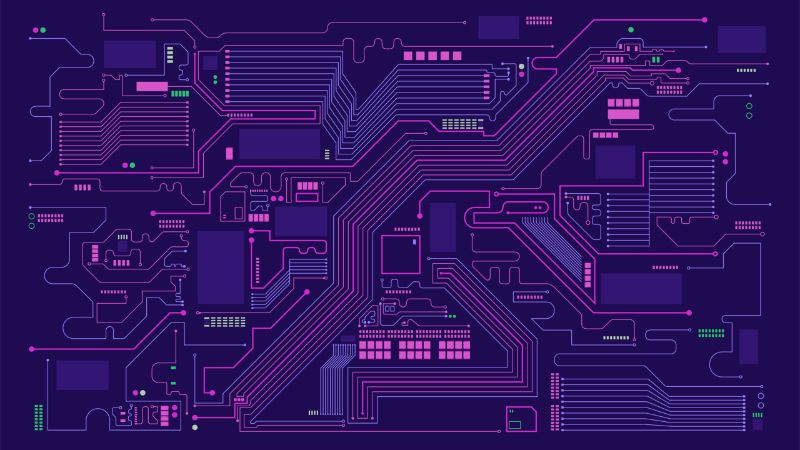 This week saw several developments in the auto, security, and pervasive computing industries.
In automotive news, 5nm technology was announced as the new standard for automotive applications. This will allow companies to create more powerful cars with greater efficiency than ever before. Tesla also opened up its engineering headquarters in California this week, which should help them continue to innovate and develop cutting-edge technologies for its vehicles. Additionally, lithium prices have been on the rise recently due to increased demand from automakers looking to use them in electric vehicle batteries.
On the security front, Synopsys and Intel both released reports detailing their latest advancements in cybersecurity solutions for businesses worldwide. In addition, a lidar partnership between two major tech firms was announced that could revolutionize autonomous driving capabilities by providing high-resolution mapping data quickly and accurately at low-cost points compared to existing technologies available today.
Finally on the topic of pervasive computing Arteris launched FlexNoC5 – an advanced network-on-chip interconnect solution that enables SoCs used within communication gateways found inside vehicles these days – while Imec unveiled its latest 5G NTN modem technology designed specifically with automotive applications in mind. All of these developments point towards a future where our cars are safer than ever before thanks to improved cybersecurity measures as well as better connectivity through faster wireless networks enabled by next-generation modem chipsets.
Read more at Semiconductor Engineering