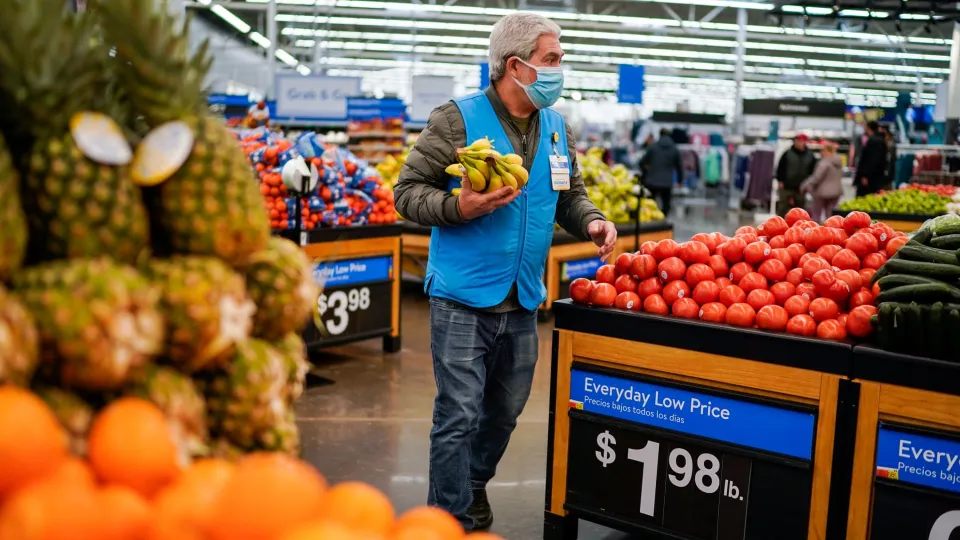 The recent decrease in food stamp benefits for families has posed yet another challenge to retailers. Companies like Kroger, Walmart, and Dollar General are feeling the pinch of this decline in SNAP dollars, which is putting pressure on their discretionary sales.
As a result of these cuts, many people who rely on food stamps will have less money to spend at grocery stores and other retail outlets. This could lead to fewer purchases overall and lower profits for businesses that depend heavily on SNAP funds from customers.
In addition to reduced revenue, retailers may also experience higher costs associated with providing assistance programs or discounts for those affected by the cuts in benefits. For example, some companies may offer special deals or promotions targeted explicitly at low-income households who are struggling financially due to the decrease in SNAP funding.
Shrinking food stamp benefits pose a significant challenge not only for those relying upon them but also for local businesses that serve them as well. As more households become unable or unwilling to purchase goods due to decreased purchasing power caused by benefit reductions it could lead both consumers and retailers alike into difficult financial situations if appropriate measures aren't taken soon enough.
Read more at CNBC