Restoring Limb Mobility in Stroke Survivors Through Spinal Cord Stimulation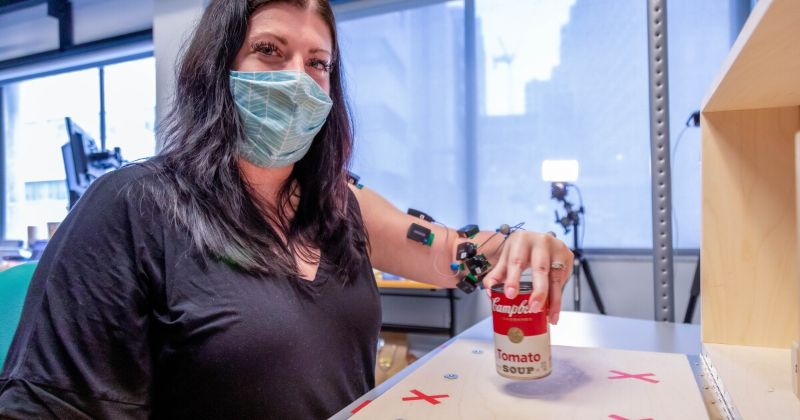 A promising new trial of spinal electrical stimulation has the potential to greatly improve the quality of life for stroke survivors with chronic motor function loss. The problem, conducted by researchers at Imperial College London, found that this type of stimulation can instantly boost movement and dexterity in the arms and hands.
The study involved eight participants who had suffered a stroke more than 12 months prior and still experienced some degree of an arm or hand paralysis. Each participant received an implantable device that delivered electrical pulses to their spine via electrodes placed near nerves connected to their paralyzed arm or hand muscles. After just one week, all participants showed significant improvements in both strength and mobility when using their affected limb during daily activities such as eating or brushing their teeth; they also reported improved sensation in those limbs too!
This is an incredible breakthrough for stroke survivors living with limited mobility due to paralysis caused by a stroke – something that no drug therapy could ever hope to achieve so quickly! It restores physical abilities and gives them back independence over everyday tasks like getting dressed on their own again. It's hoped that further research into this technology will help even more people regain control over lost functions after suffering from strokes or other neurological conditions affecting motor skills.
Read more at New Atlas