Residents Irked by Cryptocurrency Mine's Constant, Annoying Noise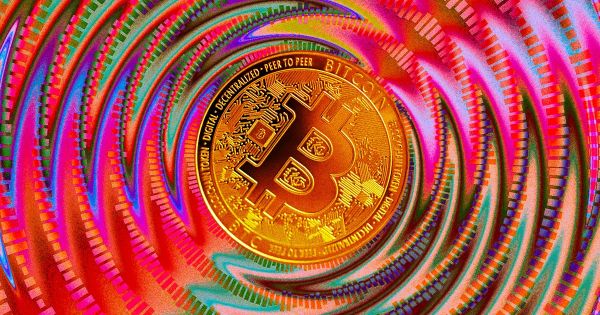 Residents of Murphy, North Carolina, are frustrated by the constant noise emitted by a local cryptocurrency mine.
The mine, which is run by San Francisco-based PrimeBlock and features towering arrays of computers and noisy fans, runs nearly year-round and can get as loud as 85 decibels on one resident's lawn.
The noise is particularly noticeable in Murphy due to its otherwise peaceful status, located just 90 minutes away from a certified "quiet community."
The residents have taken their complaints to the local Board of Commissioners and have requested state and federal legislation to regulate crypto-mining operations across the country.
Read more at futurism.com