Report: T-Mobile's 5G Network Capacity Boosted by MU-MIMO Technology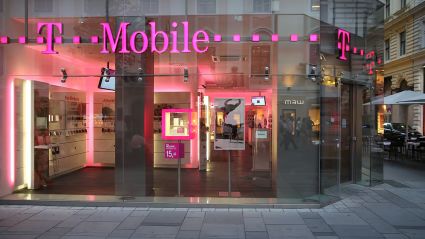 T-Mobile's 5G network capacity has been significantly increased by Multi-user Multiple Input Multiple Output (MU-MIMO) technology, according to a report by Signals Research Group (SRG).
The report shows that there was a 50% increase in capacity when MU-MIMO was present compared to Single User MIMO (SU-MIMO). This is especially relevant for T-Mobile's fixed wireless access business.
SRG conducted tests of T-Mobile's 2.5 GHz network in Southern California, where Ericsson is the infrastructure supplier. The test used commercial smartphones OnePlus 10 Pro and the Samsung Galaxy S22, as well as pre-commercial CPEs from Arcadyan.
Read more at fiercewireless.com