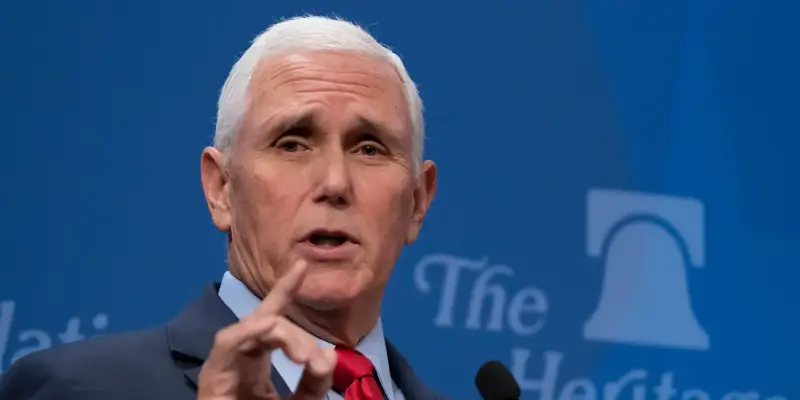 The Heritage Foundation, one of the most important conservative think tanks in America, is changing its tune on the free market and state power to keep up with the 'New Right' ushered in by President Donald Trump and Florida Governor Ron DeSantis. The foundation has been a major influence on free-market policies since Ronald Reagan's presidency. Now it is attempting to stay relevant as both Trump and DeSantis have embraced more populist approaches that emphasize economic nationalism over traditional conservatism.
In recent years, the foundation has shifted its focus from advocating for small government solutions to promoting policies that prioritize American workers over the foreign competition while also protecting existing industries from disruption caused by new technology or global trade deals. It has also become increasingly vocal about immigration reform, supporting stricter border security measures while still recognizing the need for an effective guest worker program that would benefit businesses without sacrificing national security interests.
As these changes suggest, The Heritage Foundation is making sure it remains relevant in today's political climate by adapting its message so as not to be left behind amidst this "New Right" movement championed by both Trump and DeSantis. Whether or not they will succeed remains to be seen; however, their willingness to evolve shows just how influential they remain within conservative circles even after all these years.
Read more at Business Insider