Redefining the Cloud: Unleashing the Potential of Cloud Computing Enthusiasts in 3 Cutting-Edge Meta Careers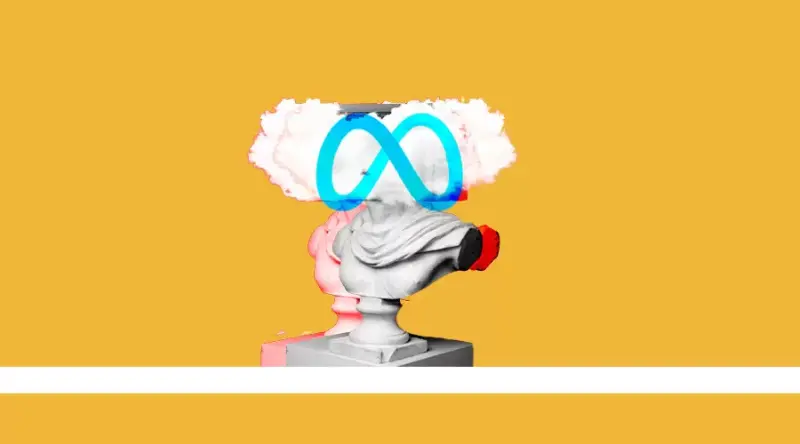 Cloud computing has rapidly emerged as a game-changer in the world of technology, revolutionizing the way businesses and individuals access and store data. As this field continues to expand, it offers a plethora of opportunities for enthusiasts to build successful careers. For those interested in a broader scope of work, three meta-career paths stand out: consulting, industry, and technology vendor.
Consulting is an attractive option for cloud computing enthusiasts who enjoy working with a variety of clients and industries. As a consultant, individuals can leverage their expertise to provide valuable insights and guidance to organizations looking to implement cloud solutions. This role offers the opportunity to work on diverse projects, collaborate with different teams, and continuously learn about the latest trends and innovations in the field. However, the downside of consulting lies in the demanding nature of the job, often requiring frequent travel and tight deadlines.
On the other hand, pursuing a career in the industry allows cloud computing enthusiasts to work within a specific sector, such as healthcare, finance, or e-commerce. By joining an organization that heavily relies on cloud technology, professionals can gain in-depth knowledge of the industry's unique challenges and requirements. This path offers stability, the chance to develop specialized skills, and the opportunity to make a lasting impact on a particular domain. However, it may lack the variety and flexibility that consulting provides.
Lastly, technology vendors play a crucial role in the cloud computing ecosystem, developing and offering innovative solutions to businesses. Working for a technology vendor allows enthusiasts to stay at the forefront of advancements in the field, collaborate with cutting-edge technologies, and contribute to shaping the future of cloud computing. However, this path may require a deep technical understanding and the ability to adapt quickly to ever-evolving market demands.
Cloud computing enthusiasts have three compelling meta-career paths to consider: consulting, industry, and technology vendor. Each option offers unique advantages and challenges, allowing individuals to tailor their careers to their interests and aspirations. Whether one chooses to provide consultancy services, work within a specific industry, or contribute to the development of new technologies, the world of cloud computing presents abundant opportunities for growth and success.