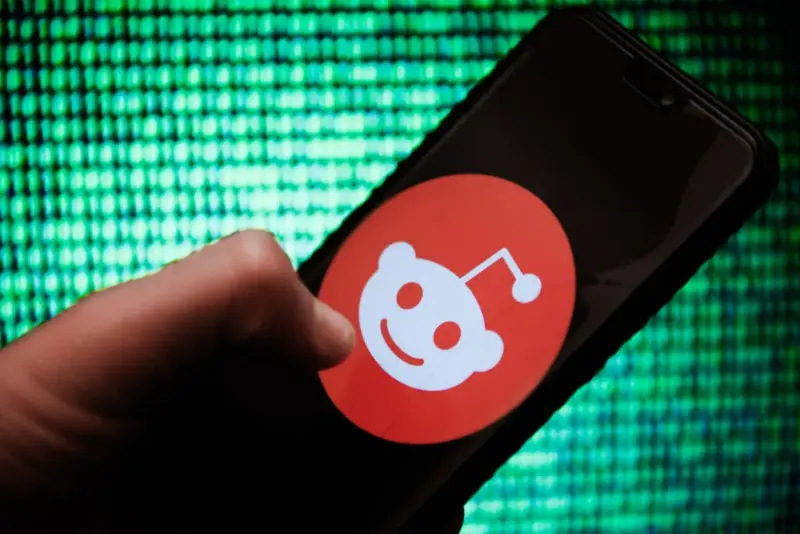 The recent news of hackers threatening to release 80GB of confidential data stolen from Reddit has caused an uproar within the online community. This is a significant security breach for Reddit, a platform that prides itself on providing a safe and secure environment for its users. The data that has been stolen includes confidential information such as employee emails and user data, which could potentially cause serious damage if it falls into the wrong hands.
The hackers are demanding that Reddit withdraws its controversial API price hikes, which has caused a lot of tension between the company and its users. This situation highlights the importance of companies taking cybersecurity seriously, especially when protecting user data. Companies must invest in robust cybersecurity measures to prevent these kinds of threats from happening in the first place.
In conclusion, this incident should serve as a wake-up call for all companies to take cybersecurity seriously. It is not just about protecting the company's reputation, but also about safeguarding the users' personal information. Companies must take proactive measures to prevent security breaches and have a plan in place to deal with them in case they do occur. Companies must work towards building a more secure online environment for their users.