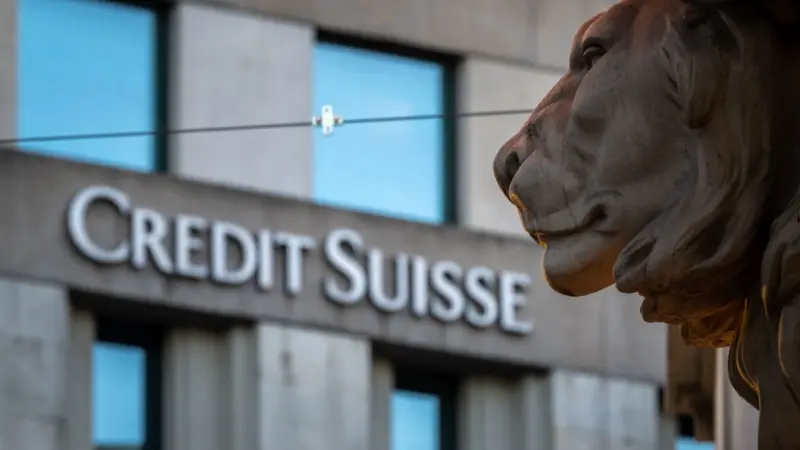 Credit Suisse, one of Switzerland's largest banks, has reported a staggering asset outflow of more than $68 billion during the first quarter collapse. This is in addition to the one-off 12.43 billion Swiss franc profit posted for the same period due to its emergency takeover by domestic rival UBS and the subsequent write-off of 15 billion Swiss francs worth of AT1 bonds by the regulator.
The bank was already facing difficulties before this crisis as it had been struggling with high costs related to restructuring operations and legal proceedings since 2018. The pandemic further complicated matters leading Credit Suisse into an even worse financial position resulting in large-scale job cuts across various departments and divisions within their organization worldwide.
However, despite these losses, there are some silver linings; such as improved capital levels, which will help them meet regulatory requirements going forward while also allowing them greater flexibility when it comes time for future investments or acquisitions that could potentially turn things around for Credit Suisse over time if managed correctly moving forward.
Read more at CNBC