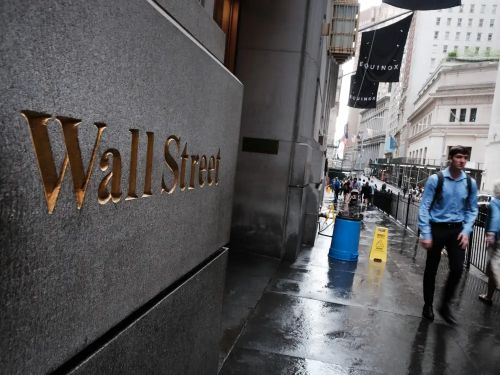 A new survey from the National Association for Business Economics (NABE) shows that the likelihood of the US slipping into a recession is diminishing, as companies are becoming more optimistic about the state of the economy.
The survey, which included the opinions of 60 NABE members, found that the percentage of respondents who expect a recession this year declined to 53%, from 64% in October. Additionally, only 3% of respondents believed that the US was already in a recession in January. The survey results suggest that business confidence is increasing as price pressures ease in the US economy.
This sentiment boost offers some relief to a wave of pessimism that engulfed Wall Street at the end of last year, as banks predicted stocks to crash more than 20% over 2023.
Read more at markets.businessinsider.com