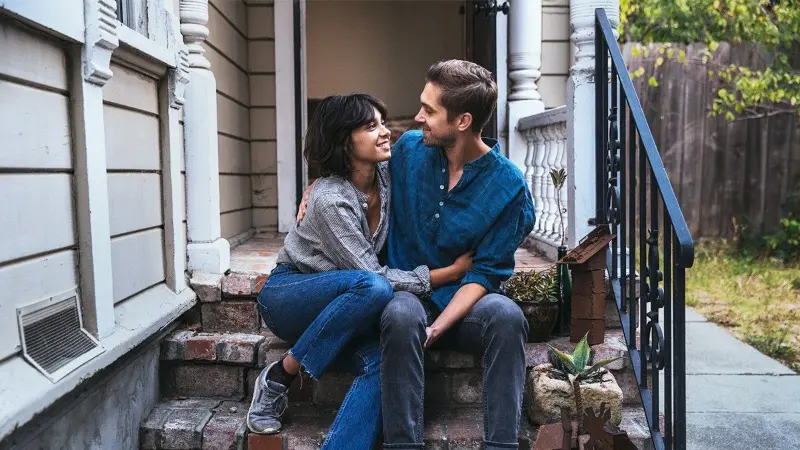 The American Dream of owning a home has paid off big for many middle-class homeowners in recent years. According to data from Zillow, the median U.S. home value rose by an impressive 41% between 2012 and 2021—a gain of $75,000 on average for those who bought their homes during that time frame.
This increase in property values has allowed many homeowners to build wealth faster than ever before, with some even able to use their newfound equity as collateral for other investments or business ventures. In addition, it's made it easier for those looking to buy a new house: With higher prices comes more access to financing options and lower interest rates due to increased competition among lenders vying for customers' business.
What's more, is that this trend isn't showing any signs of slowing down anytime soon; according to Zillow's projections, the median U S home value is expected to rise another 14 percent over the next five years alone! This means even bigger gains are likely on tap if you're fortunate enough to own your place now or plan on buying one soon — making now an especially great time to be part of America's proud tradition of homeownership.
Read more at Real Estate News & Insights | realtor.com®