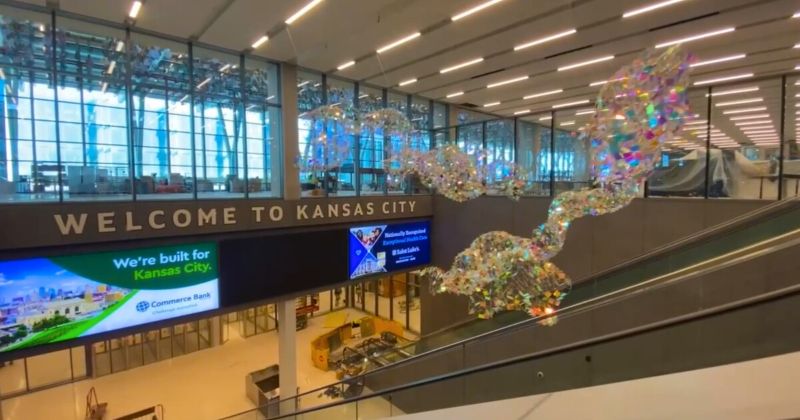 Kansas City International Airport is set to undergo a major transition on Monday night, with airport crews working through the night to make it happen. According to officials, this will be an all-hands-on-deck event as workers prepare for the new terminal that is scheduled to open later this year.
The overnight shift will involve hundreds of people from various departments including security personnel and ground staff who are responsible for ensuring that passengers have a safe and smooth experience when transitioning between terminals. The crew will also be responsible for making sure all necessary equipment and supplies are ready before the new terminal opens its doors at 5 am Tuesday.
In addition, there may be some temporary disruptions during the transition period due to increased traffic around the airport as well as changes in flight schedules or routes, which could cause delays or cancellations of flights arriving or departing from Kansas City International Airport on Monday night into Tuesday morning. Despite these potential issues, officials remain confident that they can complete their tasks successfully within a few hours time frame – something they refer to as "really wild"!
Read more at KSHB 41 Kansas City News