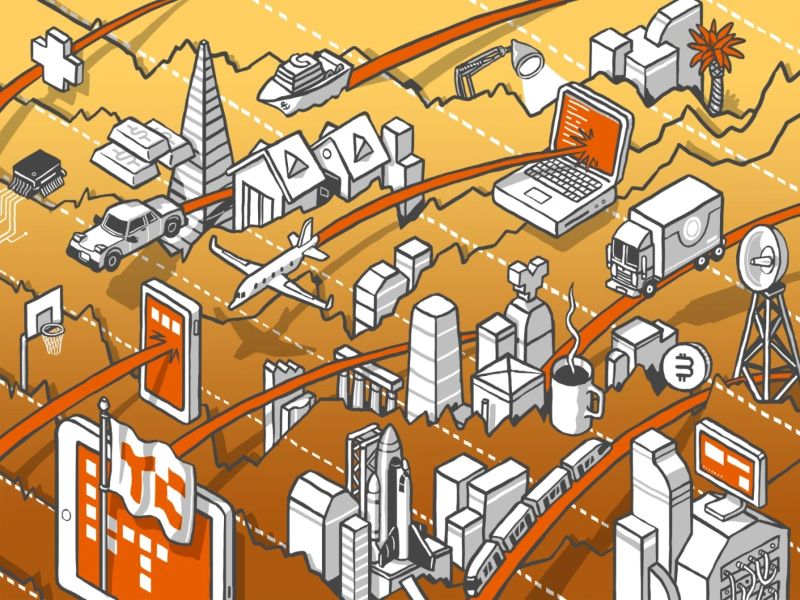 As the tech industry continues to grow and evolve, so too does the concept of a "unicorn" – companies that are valued at over $1 billion. But while these high-flying startups have been able to achieve incredible success in recent years, there is still much debate about when they will reach their peak and start declining. This has become known as the "unicorn death cliff" – but according to recent data from Silicon Valley Bank (SVB), it looks like many unicorns still have plenty of runways ahead of them.
The SVB report showed that nearly two-thirds (63%) of unicorn companies had more than enough cash on hand for another 18 months or longer before running out completely. Furthermore, only 8% were projected to run out within 12 months or less – meaning most unicorns should be safe for now! Additionally, some experts believe that even if a company does hit its "death cliff" point eventually, it may not necessarily mean an end for them; instead, they could just enter into a period where growth slows down significantly before picking up again after making necessary changes and adjustments.
Overall, then it seems like we won't be seeing any kind of mass extinction event among today's unicorns anytime soon! While there is no definitive answer as to when exactly this mythical "death cliff" might arrive on our doorstep, one thing is certain: with plenty more runway left in front of them right now at least – these innovative startups can continue soaring higher than ever before!
Read more at TechCrunch