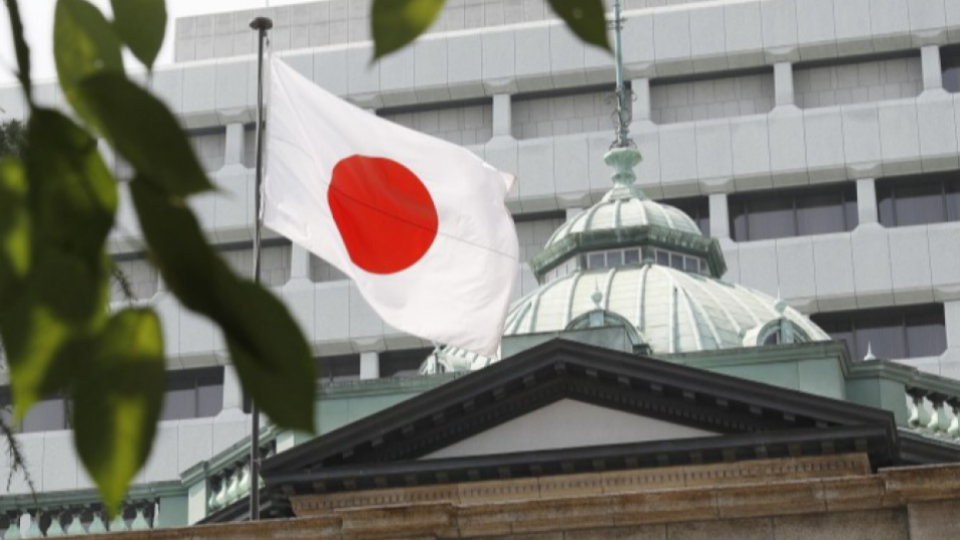 In a positive sign for Japan's economy, a recent report from the Bank of Japan reveals that business confidence among major Japanese manufacturers has improved for the first time in seven quarters. The index, which measures sentiment among large manufacturers, rose to 5 in June from 1 three months prior. This improvement suggests a renewed optimism in the manufacturing sector, which has been grappling with the impact of the global pandemic.
The increase in business confidence is a significant development for Japan, as the manufacturing industry plays a crucial role in the country's overall economic performance. It not only drives innovation and technological advancements but also contributes to employment and export growth. The rise in sentiment indicates that manufacturers are becoming more positive about the future, which could lead to increased investment and production levels.
While the improvement in sentiment is certainly encouraging, it is important to note that Japan, like many other countries, still faces challenges in the wake of the pandemic. Supply chain disruptions, rising input costs, and uncertainties surrounding global demand continue to pose risks to the manufacturing sector. However, the uptick in confidence suggests that Japanese manufacturers are adapting to the new normal and are finding ways to navigate these challenges.
Overall, the improvement in business confidence among major Japanese manufacturers is a promising development that bodes well for the country's economic recovery. As the manufacturing sector gains momentum, it is expected to have a positive ripple effect on other industries and contribute to Japan's overall growth. However, it remains essential for policymakers and businesses to remain vigilant and address any ongoing challenges to ensure a sustained and robust recovery.
Read more at Kyodo News+