Radiation Ruckus: How SpaceX Satellites are Throwing Observations Off Course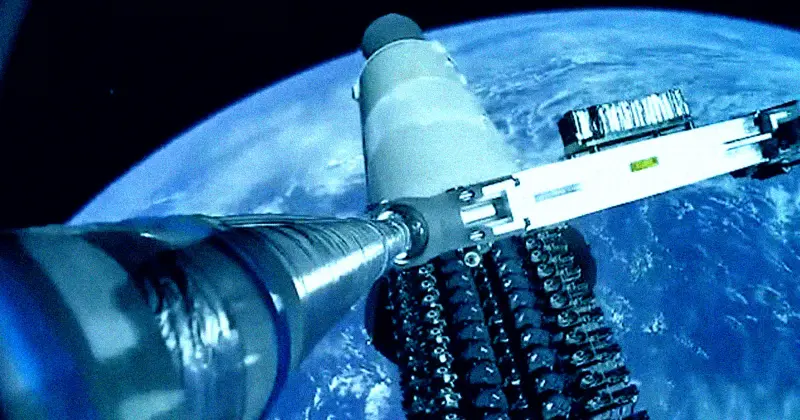 SpaceX, the pioneering space exploration company founded by Elon Musk, has been making waves in the scientific community, but not necessarily in a positive way. It has come to light that their Starlink satellites, designed to provide global broadband coverage, are inadvertently causing disruptions in astronomical observations. The issue lies with the low-frequency waves emitted by the satellites' onboard electronics, which interfere with sensitive astronomical equipment.
This unintended consequence has raised concerns among scientists and astronomers who rely on clear and accurate observations of our universe. The interference caused by the Starlink satellites is making it increasingly difficult to study celestial objects and phenomena, impacting research efforts and the advancement of our understanding of the cosmos.
While SpaceX claims to be working on mitigating the issue, the rapid deployment of their satellites has raised questions about the potential long-term consequences of their actions. As more and more Starlink satellites are launched into orbit, the interference is expected to worsen, posing a significant challenge for astronomers and their ability to study the universe.
As the scientific community grapples with this issue, SpaceX must take responsibility and find a solution that balances the company's ambitious goals with the needs of the scientific community. Collaboration between SpaceX and astronomers is essential to ensure that the wonders of space exploration can coexist harmoniously with the pursuit of scientific knowledge. Only through open dialogue and concerted efforts can we hope to find a resolution that allows both SpaceX and astronomers to achieve their respective objectives without compromising the integrity of scientific research.
Read more at Futurism