Qualcomm Unveils Record-Breaking Snapdragon 7 Series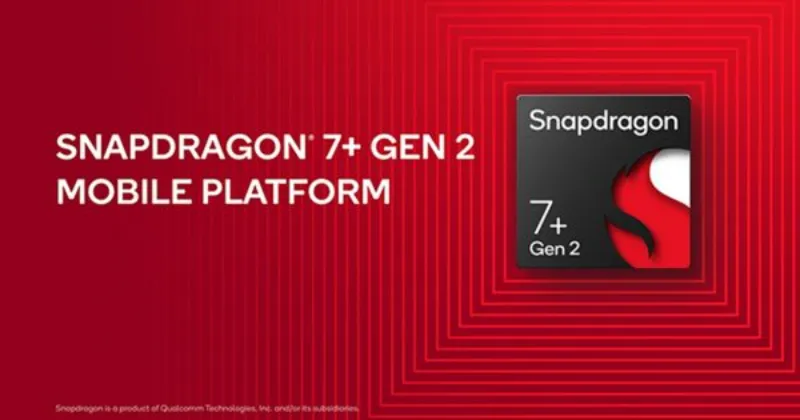 Qualcomm has released its latest and most powerful Snapdragon 7 series yet. The company announced the new Snapdragon 7+ Gen 2 Mobile Platform, which is said to be a combination of Kryo CPU, Adreno GPU, Snapdragon X62 5G Modem-RF System, and more. It is designed to provide users with an enhanced gaming experience as well as improved connectivity options for streaming media content.
The platform also features Qualcomm's AI Engine that provides advanced artificial intelligence capabilities such as computer vision and natural language processing (NLP). This allows devices powered by the platform to better understand user intent when using voice commands or interacting with applications on their device. Additionally, it supports up to 8K video capture at 30 frames per second (fps), so users can enjoy high-quality videos without any lag time or buffering issues.
In addition to these features, the platform also offers support for Wi-Fi 6E technology, which enables faster speeds than traditional Wi-Fi networks while consuming less power for longer battery life on connected devices. With all of these advancements combined into one package, it's clear that Qualcomm has created a powerhouse mobile processor capable of providing an excellent user experience across multiple platforms, including smartphones and tablets alike!
Read more at Droid Life