Qualcomm Teams Up with Motorola, Nothing, Oppo, Vivo, and More to Bring Satellite Messaging to Phones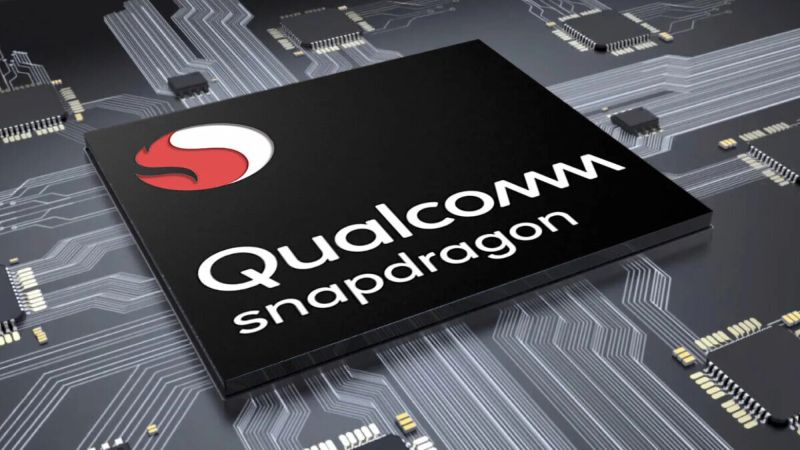 Qualcomm, the leading provider of mobile technology, has just announced its latest innovation: Snapdragon Satellite. This new feature will allow phone users to access satellite messaging from a variety of devices. Qualcomm has partnered with Motorola, Nothing, Oppo, and Vivo as well as other major phone makers to bring this revolutionary technology to phones everywhere.
Snapdragon Satellite is designed for reliable communication even when cellular networks are unavailable or unreliable due to natural disasters or remote locations. It provides an additional layer of security for those who rely on their phones for important communications, such as emergency services personnel and travelers alike. The satellites provide global coverage, so no matter where you are in the world, you can stay connected without worrying about dropped calls or poor reception quality.
This partnership between Qualcomm and some of the largest phone makers means that we won't have long until we see these devices hit store shelves around the world – bringing us one step closer to true global connectivity at our fingertips! With Snapdragon Satellite it's now easier than ever before to stay connected wherever life takes us!
Read more at Phone Arena