Qualcomm and MediaTek Heat Up Competition in Computing and Automotive Applications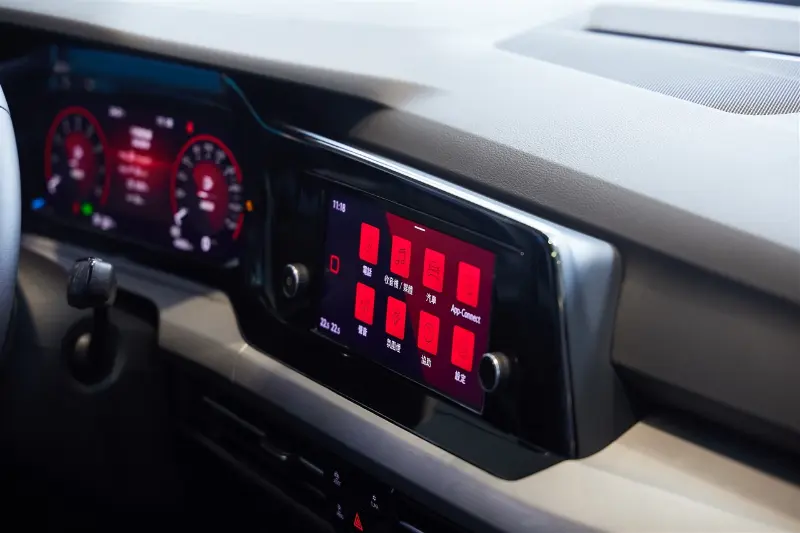 The competition between Qualcomm and MediaTek is heating up in the automotive and computing chip markets. With handset applications remaining sluggish, both companies are looking for new opportunities to expand their reach. Qualcomm has a distinct advantage in this area due to its long history of producing high-quality chips, but MediaTek is determined to close the gap with its offerings.
MediaTek recently announced that it was investing heavily in research and development for automotive applications such as advanced driver assistance systems (ADAS) and autonomous driving technologies. The company also revealed plans to develop 5G networking chipsets specifically designed for connected vehicles, which will give them an edge over competitors like Qualcomm when it comes to providing solutions for next-generation cars.
In addition, MediaTek has been expanding its presence in the computer market by launching several products geared towards artificial intelligence (AI) technology, such as AI processors designed specifically for smart home devices or industrial robots used on factory floors. This could be a major growth area if they can successfully compete against established players like Intel or Nvidia who have dominated this space until now.
Overall, these moves indicate that there's no clear winner yet when it comes to competition between Qualcomm and Media Tek – both companies are making significant investments into emerging markets where they hope their products will find success going forward.
Read more at DIGITIMES