Proton Unveils Revolutionary Password Manager with End-to-End Encryption for Total Data Security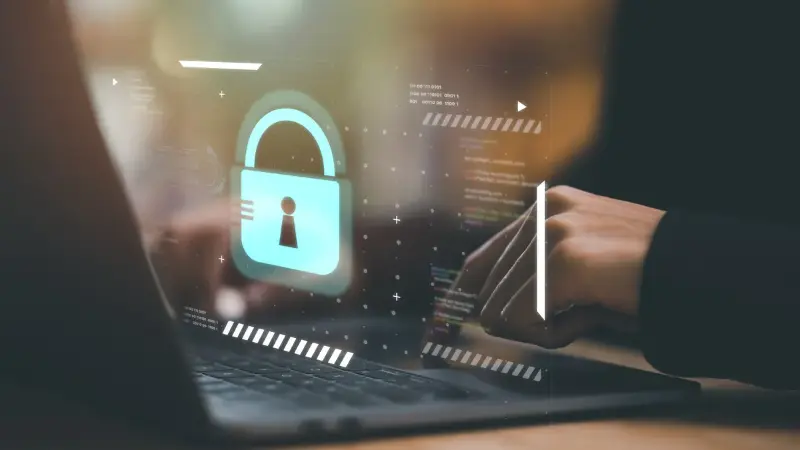 Proton, the leading technology company in online security and privacy, has just unveiled its new password manager with end-to-end encryption for all data. Proton Pass is now available in beta and promises to encrypt all data related to your saved logins including usernames, passwords, and URLs. This means that no one but you will have access to your sensitive information as it is stored securely on their servers.
The new password manager also features a two-factor authentication system that requires users to verify their identity before they can access any of their accounts or settings within the app. This added layer of protection ensures that even if someone were able to gain access to your account they would not be able to do anything without verifying who they are first.
In addition, Proton Pass allows users an unlimited number of logins so you never have to worry about running out of space when saving multiple accounts across different websites or services. Plus there's no need for additional software downloads either as it works directly from within a web browser making it incredibly easy to use on both desktop computers and mobile devices alike!
Overall this latest offering from Proton looks set to revolutionize how we manage our online identities by providing us with an extra level of security while still remaining user-friendly at the same time – something many other similar products lack!
Read more at ZDNET