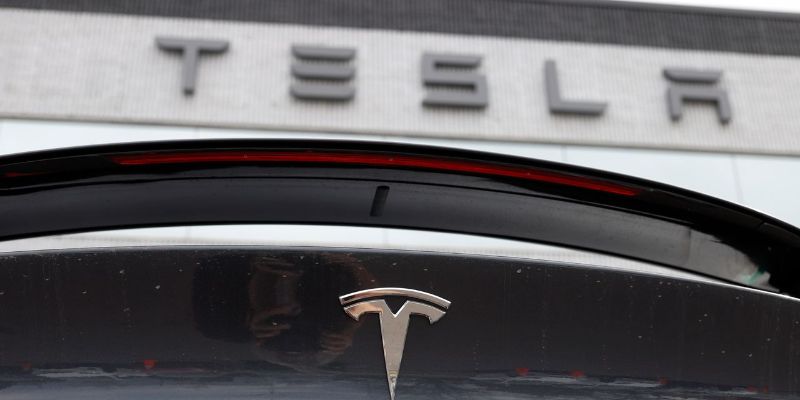 Tesla Inc. has announced that it will be cutting the prices of its Model S and Model X vehicles in the U.S., effective immediately, to boost sales during the final month of Q1. The company is hoping this move will help them reach their goals for this quarter and beyond.
The price cuts vary by model with some seeing a reduction of as much as 6%. Tesla's flagship sedan, the Model S, now starts at $74,990 while its SUV counterpart, the Model X can be had for $79,990 after discounts are applied. This marks a significant decrease from their original MSRPs, which were set at $81k and 86k, respectively when they first hit showrooms back in the 2016-2017 timeframe.
In addition to these reductions on existing models, Tesla also announced new versions of both cars featuring larger batteries with increased range; however pricing on those have yet to be revealed but should become available soon enough given how quickly Tesla moves when it comes to making decisions regarding product updates or changes like this one here today. It remains unclear if similar price cuts will occur outside of US markets but customers worldwide should keep an eye out for any potential announcements coming from Elon Musk himself over social media channels, such as Twitter or Instagram, where he often makes big reveals about upcoming products or services his company offers up!
Read more at MarketWatch