Prevent GPU Overheating with a Catch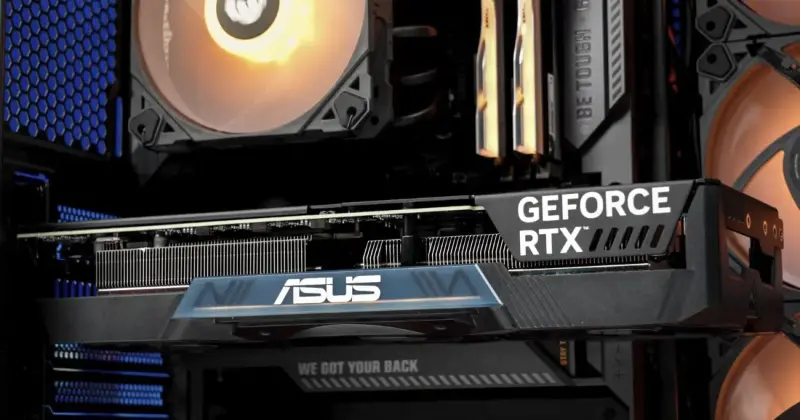 Asus has recently proposed an idea to help prevent graphics cards from melting due to the heat generated by their cables. The solution would involve using a special type of cable that is made out of materials that can withstand higher temperatures, and thus reduce the risk of overheating. While this could be a great way to protect your GPU, there is one major catch: these new cables are much more expensive than traditional ones. This means that if you want to take advantage of Asus's proposal, you will have to pay extra for it – something not everyone may be willing or able to do so.
Ultimately, whether or not Asus' idea works depends on how many people are willing and able to purchase these new cables in order for them to become widely available enough for it makes an impact on the GPU melting issue as a whole. If they don't get adopted quickly enough then the problem might remain unsolved; however, if they do gain traction then we could see fewer cases where our GPUs overheat due to high temperatures caused by their own cabling system in future years!
Read more at Digital Trends