Preparing Businesses for the Generative AI Revolution: 3 Strategies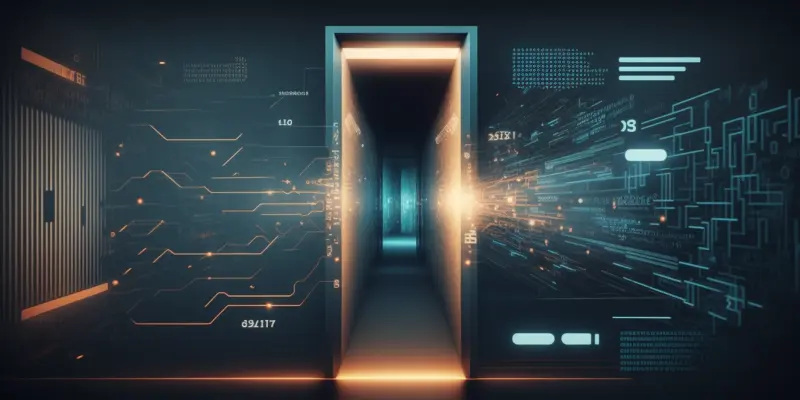 As generative AI transforms enterprises, businesses must take the necessary steps to prepare for this new reality. Here are three ways businesses can do so:
First, they should ensure their data is properly organized and up-to-date. Generative AI relies heavily on large amounts of data to generate insights that help drive decisions in an organization. Without accurate information, organizations will be unable to capitalize on the full potential of generative AI technology.
Second, companies should review their policies and procedures related to using generative AI technologies such as machine learning algorithms or natural language processing systems. This includes understanding how these tools work and what implications they may have for business operations or customer service processes within the enterprise environment.
Finally, businesses need to consider how best to train existing staff members who will be working with these new technologies while also identifying any skills gaps that need filling through hiring additional personnel with specialized expertise in this area of artificial intelligence (AI). By taking a proactive approach now rather than waiting until later when it might become too late due its the complexity involved with managing such advanced technology solutions, organizations can position themselves ahead of the curve as more companies begin leveraging generative AI capabilities over time.
Read more at VentureBeat