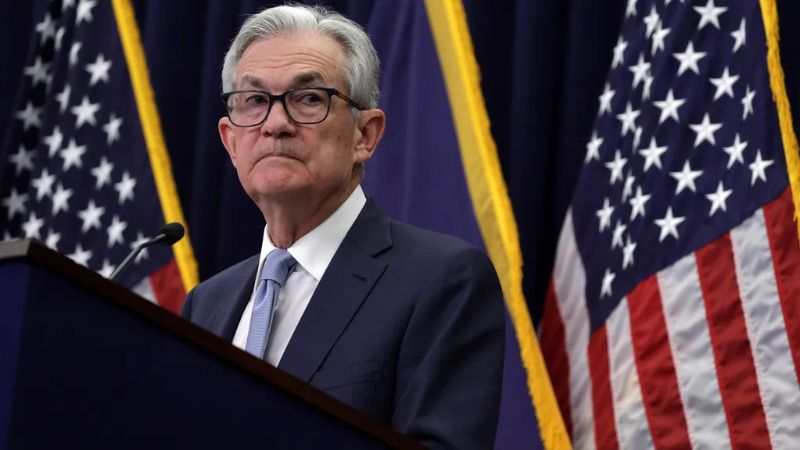 The Federal Reserve has recently announced that more interest rate hikes may be necessary to bring down inflation. Inflation has been "remained well above" its 2% target, and the Fed is looking for ways to reduce it.
Interest rates are a tool used by central banks like the Federal Reserve to influence economic activity to keep prices stable and support maximum employment levels. When interest rates go up, borrowing money becomes more expensive, which can lead consumers and businesses alike to spend less as they have less disposable income available for purchases or investments. This decrease in demand often helps slow inflationary pressures from rising too quickly as fewer goods are being purchased at higher prices than before due to increased borrowing costs.
It's essential for investors, business owners, and everyday citizens alike to pay attention when the Fed announces changes in their monetary policy, such as these potential upcoming rate hikes, so they can plan accordingly with their finances if need be while also keeping an eye on how this could affect overall market conditions going forward into next year or beyond depending on what happens with inflation over time after these adjustments take place.
Read more at Detroit Free Press