Predicting Tornadoes and Hail Eight Days Ahead: A New Machine Learning Model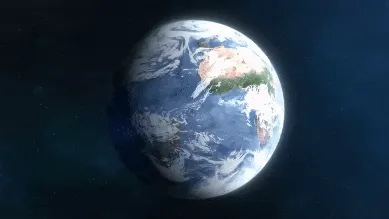 Researchers at Colorado State University have developed a new machine-learning model that can accurately predict events, such as tornadoes and hail up to eight days in advance. This groundbreaking technology has the potential to save lives by providing early warnings of severe weather with potentially life-threatening hazards like heavy rain, hail, or tornadoes.
The machine learning model was created using data from past storms collected over several years and then trained on current storm patterns. The researchers also used algorithms to analyze the data for more accurate predictions of future storms. By combining these two methods, they were able to create a highly precise forecasting system that could detect changes in atmospheric conditions four days before an event occurred.
This breakthrough research is expected to revolutionize how we prepare for extreme weather events, such as hurricanes, floods, and other natural disasters, by giving us more time than ever before to take protective measures against them. It will also enable meteorologists and emergency management teams around the world better plan their response strategies accordingly so they can be better prepared when disaster strikes again in the future.
Read more at SciTechDaily