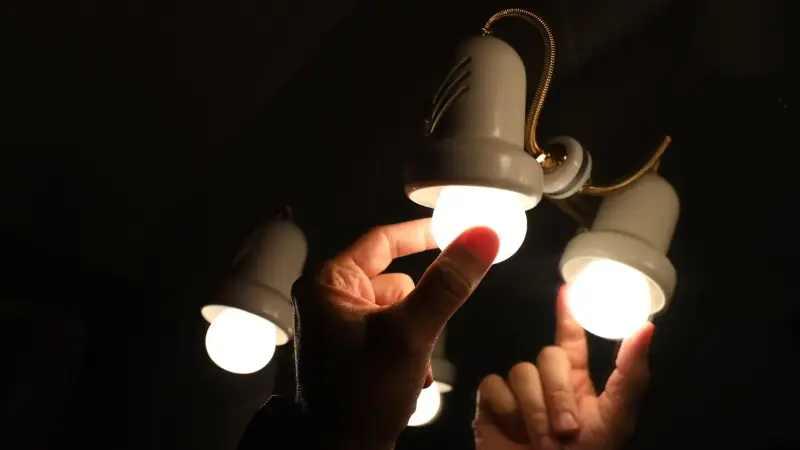 The International Energy Agency (IEA) has released a report stating that global electricity demand is set to slow down in 2023. This is primarily due to a combination of factors, including an economic downturn and an ongoing energy crisis. The report predicts that the electricity demand will rebound in 2024, with renewables potentially accounting for over a third of the electricity generated for the first time.
The slowdown in electricity demand comes as no surprise given the current global economic climate. The COVID-19 pandemic has had a significant impact on economies worldwide, leading to decreased industrial activity and lower energy consumption. This, coupled with the ongoing energy crisis, which has seen disruptions in the supply of fossil fuels, has further contributed to the decline in electricity demand.
However, the IEA report also offers a glimmer of hope for the future. It suggests that the rebound in electricity demand in 2024 will be accompanied by a significant increase in the use of renewable energy sources. This marks a significant milestone, as renewables are projected to make up more than a third of the total electricity generated. This shift towards clean energy sources is a positive development in the fight against climate change and the transition to a more sustainable energy future.
In conclusion, the IEA's report highlights the impact of the economic downturn and energy crisis on global electricity demand in 2023. While the slowdown is inevitable, the report also offers a positive outlook for the future, with a projected rebound in demand in 2024 and a significant increase in the use of renewable energy sources. This signals a step forward in the global transition towards a more sustainable and environmentally friendly energy sector.
Read more at Forbes