Power Plays: China's Tech Titans Race to Secure $5 Billion of Nvidia Chips Amidst US Investment Bans, Reveals Report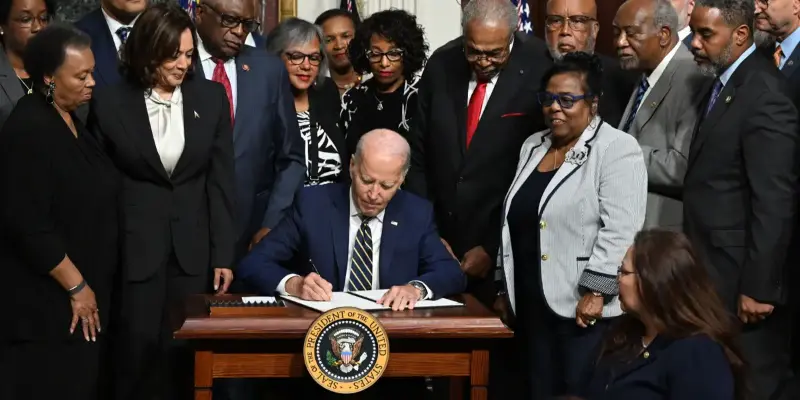 In the midst of escalating trade tensions between the United States and China, Chinese tech giants are making strategic moves to secure their supply chains. According to a recent report, companies like Alibaba and Bytedance, the owner of popular social media platform TikTok, are scrambling to purchase $5 billion worth of Nvidia chips. This comes as the US government has implemented a ban on investment in key Chinese sectors, prompting Chinese companies to seek alternative sources for critical components.
The rush to procure Nvidia chips highlights the growing concern among Chinese tech giants about potential disruptions to their operations. With the ban on investment in key sectors, Chinese companies are being forced to find ways to mitigate the impact of US restrictions. Nvidia, a leading American semiconductor company, is known for its high-performance chips that are in high demand across various industries, including artificial intelligence and gaming. By securing a significant supply of these chips, Chinese tech giants are aiming to minimize the potential disruption to their businesses.
This move by Chinese tech titans also reflects their determination to maintain their competitive edge in the global tech landscape. As the US and China engage in a protracted battle over technology dominance, Chinese companies are actively seeking ways to reduce their reliance on American technology. By investing in Nvidia chips, they are not only securing critical components but also signaling their commitment to technological independence.
The rush by Chinese tech giants to purchase Nvidia chips amidst the US-China trade tensions demonstrates their proactive approach to secure their supply chains and maintain their competitive advantage. As the ban on investment in key Chinese sectors takes effect, these companies are taking decisive actions to mitigate potential disruptions and reduce their reliance on American technology. This strategic move underscores the intensifying battle for technological dominance between the two global powers.
Read more at Markets Insider