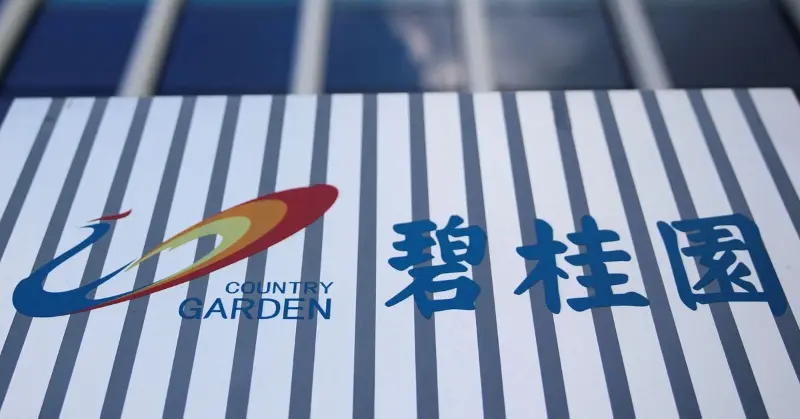 In the latest twist of events, some offshore creditors of Country Garden, the embattled Chinese developer, are exploring the possibility of forming a group to engage in debt restructuring talks. Reports suggest that these creditors are in discussions with a reputable New York-based law firm and are even considering legal options. This development comes as Country Garden faces mounting financial challenges and seeks to find a way out of its debt burden.
The formation of a creditor group could potentially provide a united front for offshore creditors, allowing them to negotiate more effectively with Country Garden. By pooling their resources and expertise, these creditors may be able to exert more influence during debt restructuring discussions and protect their interests. This move also signals the growing concern among offshore creditors regarding the developer's financial stability.
While the exact details of the discussions remain undisclosed, the involvement of a reputable law firm suggests that legal action could be on the table. If Country Garden proceeds with debt restructuring, the formation of a creditor group could potentially strengthen the creditors' position and give them a stronger voice in the negotiations.
As the situation evolves, it remains to be seen how this potential creditor group will impact the debt restructuring talks and the overall financial future of Country Garden. However, the involvement of offshore creditors and the consideration of legal options indicate the seriousness of the challenges facing the company. Investors and stakeholders will closely monitor these developments as they unfold, eagerly awaiting further updates on Country Garden's path to financial recovery.