Pixel 5 Owner Experiences Early April Security Update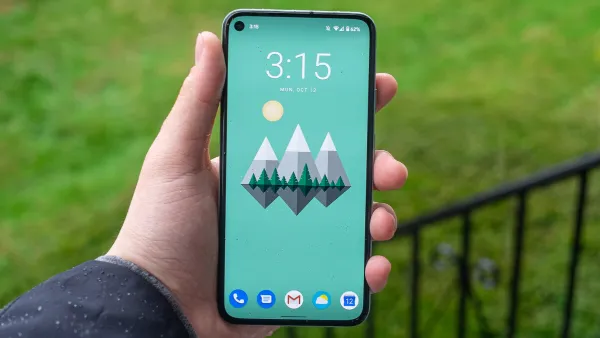 A screenshot recently surfaced on the internet showing that some Pixel 5 owners have already received the April security update a week ahead of schedule. The image, which was posted by an anonymous user on Reddit, shows that they had successfully installed the new patch as early as March 26th.
This is not uncommon for Google's flagship device; previous updates have been released to certain users before their official launch date to ensure smooth operation and compatibility with other apps and services. However, it is unclear why this particular update has arrived so far ahead of its scheduled release date.
Many Pixel 5 owners are delighted at being able to access the latest features earlier than expected while others are concerned about potential bugs or glitches due to an untested version of software being rolled out prematurely. It remains unknown whether all devices will receive this same treatment or if only select models were chosen for testing purposes before general availability later this month.
Regardless, it appears that Google is taking extra precautions when releasing these updates to guarantee a seamless transition from one patch cycle to another without any major hiccups along the way – something that should come as welcome news for both current and future customers alike!
Read more at Phone Arena