Peter Thiel's Billionaire Plan to Freeze His Body After Death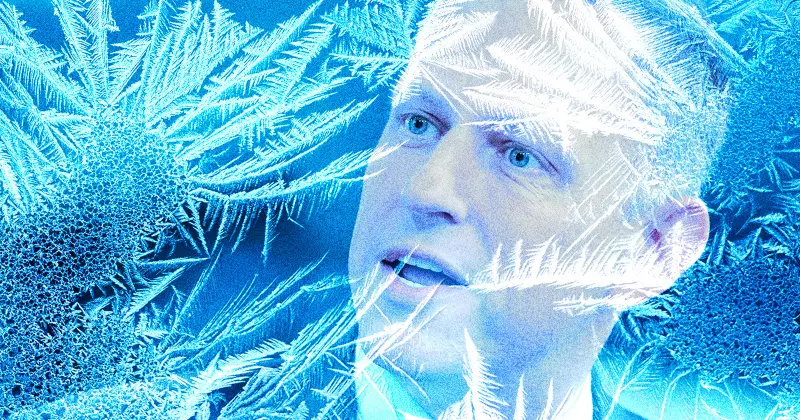 Billionaire Peter Thiel recently announced that he plans to freeze his body after death, just in case cryogenics works. The tech investor and entrepreneur has been vocal about his belief in the potential of science and technology to extend life beyond its natural limits.
Thiel believes it is his duty as a human being to explore all options for extending life, including freezing himself post-mortem. He says this could be done with the help of modern medicine and advances in nanotechnology or genetics that would allow him to be revived at some point down the road.
The billionaire's decision has sparked debate among scientists who are divided on whether or not cryogenics will ever work as intended. Some argue that freezing cells can cause damage that cannot be reversed while others believe there may still be hope for those wishing to take advantage of such technologies when they become available, even if it takes centuries before any real progress is made toward reviving someone from deep freeze status.
Regardless of what happens with Thiel's experiment, many people have praised him for taking a bold stance on an issue that remains largely unexplored by mainstream society today – although one thing seems certain: Peter Thiel won't know until he wakes up!
Read more at Futurism