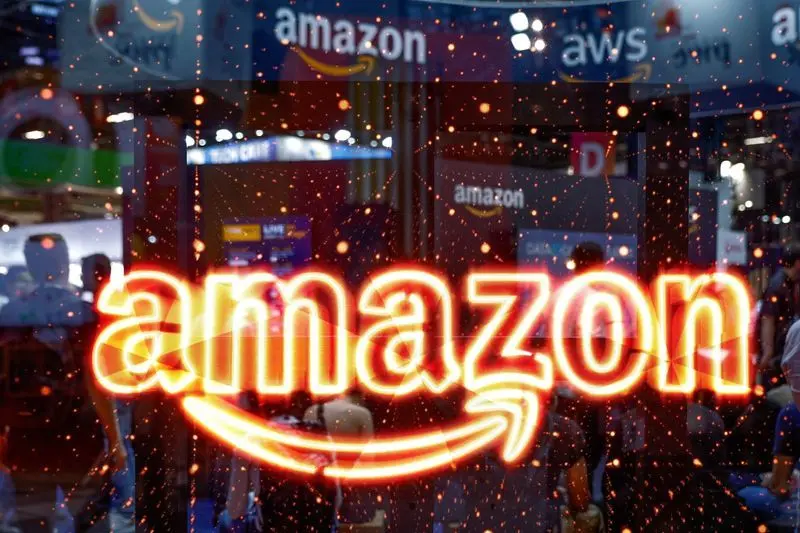 In a move that further solidifies its commitment to revolutionizing the way we connect to the internet, Amazon has announced plans to construct a state-of-the-art processing facility at NASA's Kennedy Space Center in Florida. With an investment of $120 million, this facility will serve as the nerve center for Amazon's ambitious Kuiper internet satellite project.
The Kuiper project aims to provide high-speed, low-latency broadband connectivity to unserved and underserved communities around the world. By deploying a constellation of thousands of satellites in low Earth orbit, Amazon intends to bridge the digital divide and bring internet access to remote areas that have long been left behind.
This collaboration between Amazon and NASA is a testament to the growing importance of space technology in our everyday lives. By leveraging the expertise and infrastructure of the Kennedy Space Center, Amazon can tap into the vast resources available and accelerate the development and deployment of its satellite network.
With this new processing facility, Amazon is not only making a substantial financial investment but also signaling its long-term commitment to the Kuiper project. As the world becomes increasingly reliant on internet connectivity, initiatives like these will play a crucial role in ensuring that no community is left behind in the digital age.
In conclusion, Amazon's decision to build a $120 million satellite processing hub at NASA's Kennedy Space Center in Florida is a significant step towards realizing its vision of global internet connectivity. By combining cutting-edge technology with the expertise of NASA, Amazon is poised to make a lasting impact on bridging the digital divide. As we witness the convergence of space and technology, it is clear that the future of connectivity lies beyond the confines of our planet.
Read more at The Star