Oregon Secures $3 Million to Combat 'Urgent Crisis' Through Rental Assistance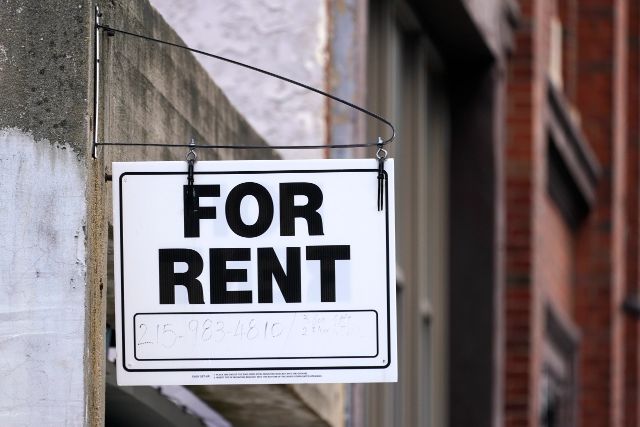 Oregon has been given a major boost to help deal with an urgent housing crisis. On Tuesday, it was announced that the U.S. Treasury is providing the state with more than $3 million in rental assistance funding to assist those who are struggling financially due to the pandemic and other economic hardships.
This money will be used for rent payments and utility bills, as well as eviction prevention services and homeless outreach programs. The funds come from the Coronavirus Aid, Relief, and Economic Security (CARES) Act which was signed into law earlier this year by President Trump in response to COVID-19-related financial concerns throughout America.

Oregon lawmakers hope that this money will provide much-needed relief for people facing housing insecurity during these unprecedented times.
Read more at koin.com