Oregon Lawmakers Unveil $3 Million in Funding for Rental Assistance Programs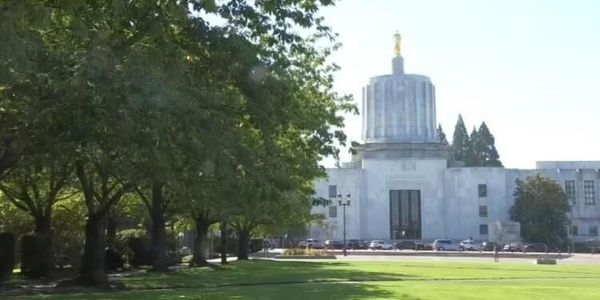 Oregon legislators have just declared the availability of $3 million in new rental assistance funding. This announcement was made on Tuesday, and it is meant to provide extra support for those who are struggling with housing costs.

The money will be used to help tenants pay their rent and prevent them from becoming homeless due to financial hardship. It will also go towards helping landlords cover any unpaid rent that they may be owed by tenants who can't afford it.

This additional funding should come as a relief for many Oregonians, as the state continues its efforts to combat homelessness and ensure everyone has access to safe, secure housing.
Read more at kptv.com