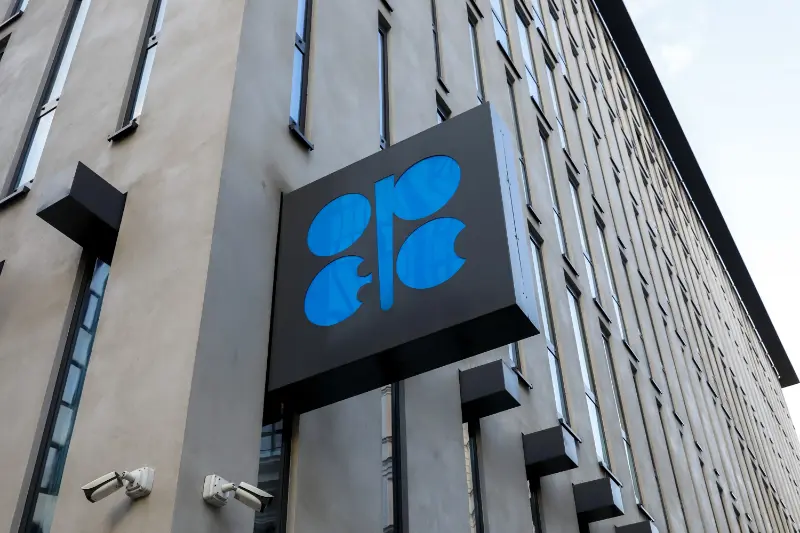 Oil prices have been slumping, and OPEC+ producers are considering further production cuts. The Saudi Arabia-Russia-led alliance has already implemented previous cuts to keep prices from falling even lower, but international benchmark Brent crude is still only trading around $75 per barrel – a price that is too low for the dominant OPEC member Saudi Arabia. Russia, however, does not see any need to change production levels at this time.
This Sunday (November 18th), oil ministers will meet at the headquarters of OPEC in Vienna to discuss potential output changes among members of the cartel and its allies. It remains unclear if or how much more oil they will choose to cut back on; however, it is likely that any decision made would affect global economic growth as well as cause shifts in supply and demand dynamics across markets worldwide.
The outcome of this meeting could be crucial for determining whether or not current market conditions can improve over time about oil prices – something which many countries depend heavily upon for their economic success and stability going forward into 2019 and beyond.
Read more at AP NEWS