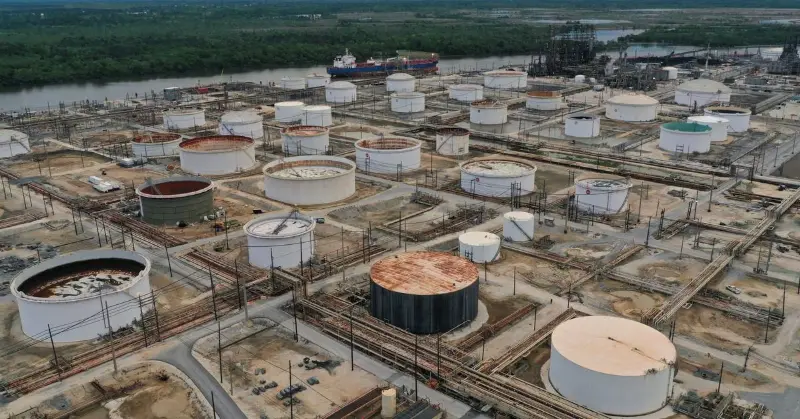 Oil prices have been on a rollercoaster this week, with markets witnessing dramatic drops in the face of economic worries. After two consecutive weeks of losses, oil heads for its third straight weekly loss as concerns over a weakening U.S. economy and slowing Chinese demand persist into Friday's trading session.
The global market has reacted to these fears by pushing down oil prices, which are now hovering around their lowest levels since April 2019 after dropping 4% earlier this week alone. This is due to investors' increasing skepticism about the strength of the world's largest economies and how that could affect future energy demand growth prospects worldwide.
Analysts suggest that if these trends continue, there may be further declines in crude oil prices ahead unless some positive news emerges soon or OPEC+ decides to extend production cuts beyond June 2020 when they are currently scheduled to end – something analysts say would likely support higher pricing levels going forward. For now, however, it seems like more bad news lies ahead for those invested in crude oil futures as economic worries persist across both domestic and international markets alike.
Read more at Reuters