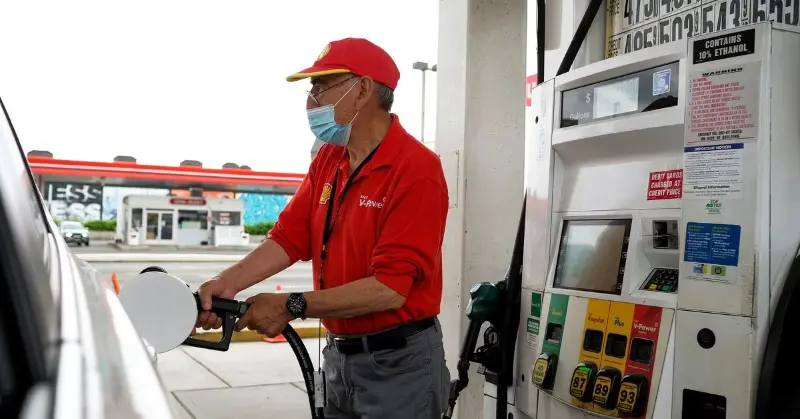 Oil prices dropped to a one-week low on Thursday as the political standoff over the U.S. debt ceiling and weak economic data from both the United States and China caused investors to worry about a potential recession. The 2% drop in oil prices was driven by rising jobless claims in America, along with signs of slowing growth in China's manufacturing sector, which is one of its largest industries.
The news has left many analysts worried that global oil demand could be affected if either country enters into an economic downturn due to these factors; however, some experts have said that it is too early to tell what effect this will have on crude markets going forward. In addition, there are still concerns about supply disruptions due to geopolitical tensions between Iran and Saudi Arabia, which could put upward pressure on prices despite current market conditions.
Overall, while it appears that oil may remain volatile until more clarity emerges regarding US-China trade relations or any other major geopolitical events occur; investors should continue monitoring developments closely as they can affect long-term trends significantly depending upon how they play out in coming weeks or months ahead.
Read more at Reuters