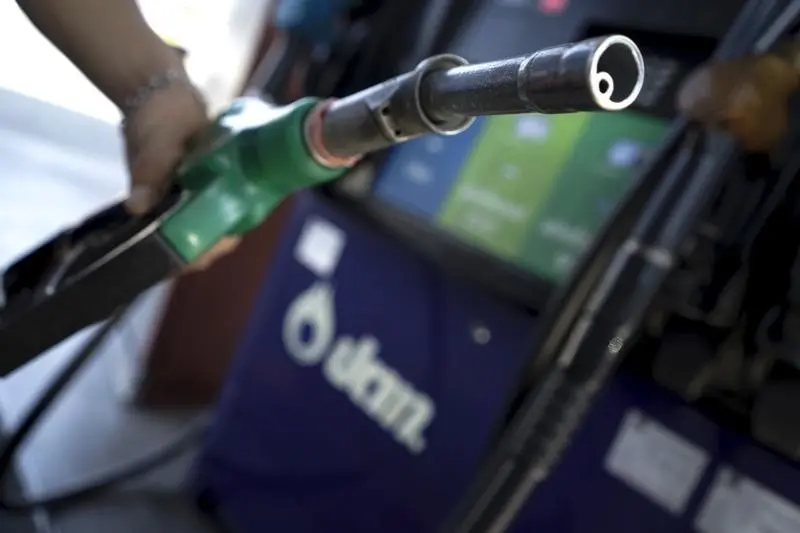 Oil prices have taken a sharp plunge in the past month due to a resurgence of the US dollar. This is one of the steepest drops for oil since April 2020, with Brent crude dropping by nearly 4% and WTI falling by more than 3%.
The drop has been attributed to an increase in demand for safe-haven assets, such as gold and US government bonds, which has driven up the value of the dollar against other currencies. The strong greenback makes it more expensive for holders of other currencies to purchase oil, leading them to reduce their purchases or switch to alternative energy sources.
In addition, rising coronavirus cases across Europe are expected to further dampen demand as countries impose restrictions on travel and business activity. This could lead some investors away from riskier assets like stocks towards safer investments, such as cash or bonds – both likely causing further downward pressure on oil prices over time.
Finally, there are also concerns that OPEC+ may not extend its current production cuts when they expire in end-June 2021 if global economic recovery remains sluggish; this could result in additional supply entering markets and pushing down prices even further going forward.
Overall then, it appears that despite recent gains made earlier this year due largely to vaccine optimism; increasing volatility caused by market uncertainty means that investors should remain cautious regarding future price movements within commodities markets – particularly about oil.
Read more at Investing.com