Nvidia's Triumph Takes a Toll: The Global Chip Market's Bitter Price to Pay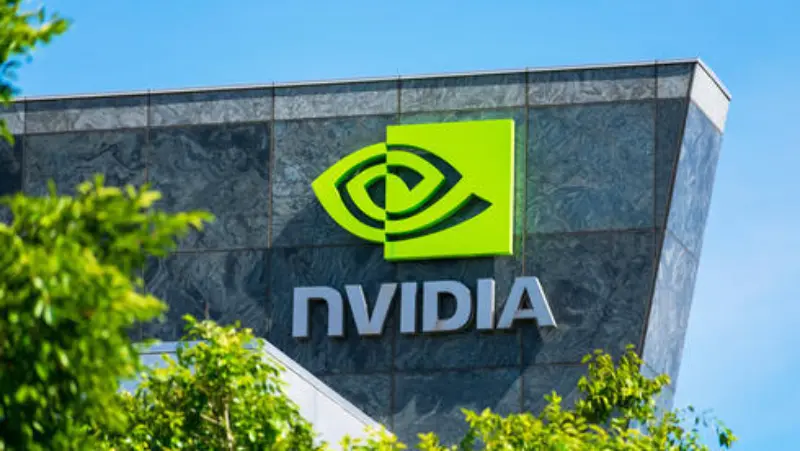 In today's rapidly evolving technological landscape, the demand for advanced AI chips has reached unprecedented levels. However, the global chip market is currently facing a significant challenge – a scarcity of these crucial components. This shortage has been exacerbated by the remarkable success of Nvidia, a leading player in the AI chip industry. As startups and tech giants alike strive to navigate this obstacle, they are faced with the daunting task of finding alternative solutions or risk falling behind in the race for AI dominance.
Nvidia's dominance in the AI chip market has undoubtedly played a pivotal role in the current scarcity. The company's innovative and powerful GPUs have become the go-to choice for many industries, ranging from gaming to data centers. As a result, the demand for Nvidia chips has skyrocketed, leaving other players in the market struggling to keep up. This has created a ripple effect throughout the industry, causing shortages and delays in the production and distribution of AI chips.
Startups and tech giants are now forced to find creative ways to navigate this challenge. Some companies are exploring partnerships and collaborations to secure the necessary chips, while others are investing in research and development to create their own alternatives. However, these solutions are not without their own set of hurdles. Collaborations require careful negotiation and coordination, while developing new chips can be a time-consuming and costly endeavor.
The global chip market is currently grappling with a scarcity of AI chips, largely due to the overwhelming success of Nvidia. This shortage has forced startups and tech giants to find innovative ways to overcome the challenge and ensure they have access to the crucial components they need. As the demand for AI chips continues to rise, it remains to be seen how the industry will adapt and evolve to meet this growing need.