Nvidia Chief: Artificial Intelligence Requires Regulation and Social Standards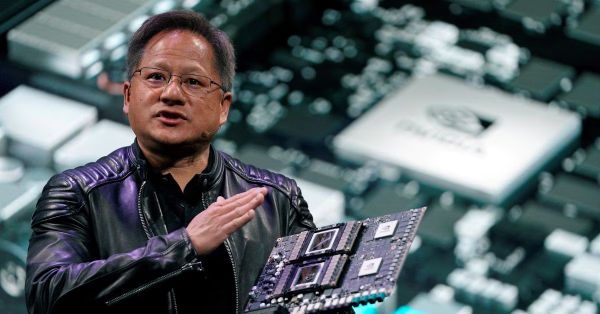 Nvidia Corp CEO Jensen Huang recently declared that the fast-growing field of artificial intelligence (AI) will create powerful tools that need to be governed by legal regulations and social norms. These regulations and norms have yet to be established, as AI technology is still relatively new.

He believes it is essential for governments and organizations around the world to come together to ensure proper regulation of this rapidly advancing technology. This will help prevent any potential misuse or abuse of AI capabilities, which could lead to disastrous consequences if left unchecked.

Huang stressed that responsible development must be a priority when dealing with this type of cutting-edge technology, as well as establishing guidelines for its use in society going forward.
Read more at reuters.com