Nvidia CEO Applauds Booming Demand for A.I. Services, Investors Follow Suit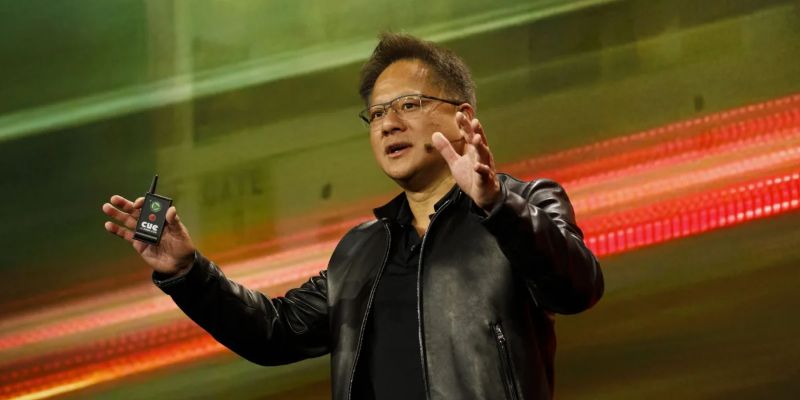 Nvidia CEO Jensen Huang recently praised the "through the roof" use of his company's A.I. services and investors seem to agree, as evidenced by their response to a recent announcement that Nvidia would partner with cloud computing providers to offer A.I. services to enterprise customers.
Huang stated that he was pleased with how quickly businesses have adopted these new technologies, noting that "The demand for AI is through the roof…It's been incredible what we've seen over just one year." He further added that this partnership will enable them "to bring our technology into more enterprises around the world."
This news has been met with enthusiasm from investors who see it as an opportunity for growth and expansion within Nvidia's core business model of providing high-performance computing solutions for data centers and other large organizations using artificial intelligence (AI). The chipmaker also plans on leveraging its strong relationships with major cloud service providers such as Amazon Web Services, Microsoft Azure, Google Cloud Platform, etc., to expand its reach even further into these markets.
Overall this move demonstrates Nvidia's commitment to expanding its presence within the ever-growing field of AI technology while simultaneously creating value for shareholders by increasing revenue potential through partnerships across multiple industries worldwide.
Read more at Fortune