Nuclear Armageddon: Scientists Warn of Closer-Than-Ever Threat to Humanity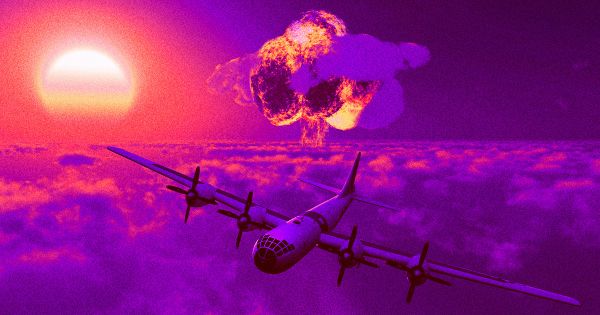 It is now 100 seconds to midnight," the Bulletin of Atomic Scientists announced Thursday.
Scientists have declared that we are now closer than ever before in history to a potential nuclear Armageddon. The Doomsday Clock, which was created by the Bulletin of Atomic Scientists as an estimation tool for humanity's chances of its destruction, has been moved forward another minute and is currently set at 100 seconds until midnight.

This news serves as a stark reminder that our world remains on the brink of disaster and it's up to us all to take action if we want to avoid it. We must work together for us all to be safe from this looming threat and ensure that future generations can live free from fear.
Read more at futurism.com