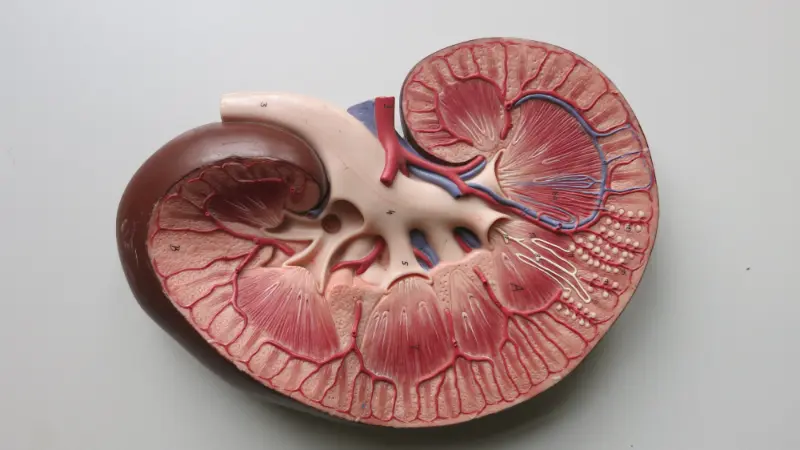 Novartis has recently announced its $3.2 billion acquisition of Chinook Therapeutics, a move that will greatly enhance its kidney disease pipeline. With the purchase of Chinook Therapeutics, Novartis will gain access to a pair of late-stage programs that target the rare, progressive chronic kidney disease. This acquisition is a strategic move by Novartis as it works towards generating phase 3 data on its own IgA nephropathy candidate.
This acquisition is a significant step forward for Novartis in its mission to develop treatments for kidney disease. Chronic kidney disease affects millions of people worldwide, and there is a significant need for effective treatments. Novartis' acquisition of Chinook Therapeutics will enable it to expand its pipeline and bring new treatments to patients in need.
Overall, Novartis' acquisition of Chinook Therapeutics is a positive development for the pharmaceutical industry and for patients suffering from kidney disease. The move highlights the importance of continued investment in research and development to bring new treatments to market. With this acquisition, Novartis is well-positioned to make significant strides in the treatment of chronic kidney disease.