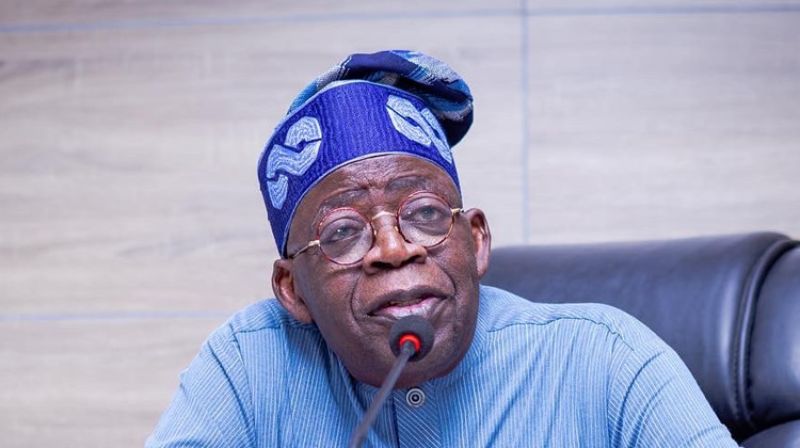 Nigeria's bonds have seen a surge in the global market as Bola Tinubu, the ruling-party candidate for Nigeria's 2023 presidential election, takes an early lead. According to Bloomberg Africa, investors are betting that Tinubu will introduce reforms to help pull Nigeria out of its current fiscal crisis.
Tinubu has been praised by many for his economic policies and ability to attract foreign investment into Nigeria. He is also known for his commitment to developing infrastructure projects throughout the country which could further stimulate economic growth if implemented properly.
The recent rise in Nigerian bond prices reflects investor confidence that Tinubu can deliver on these promises and bring much-needed stability back into the economy after years of political turmoil and financial mismanagement under previous administrations. It is hoped that this new wave of optimism will be sustained until after the elections when it can be determined whether or not he will become president and implement his plans successfully.
Read more at Punch Newspapers