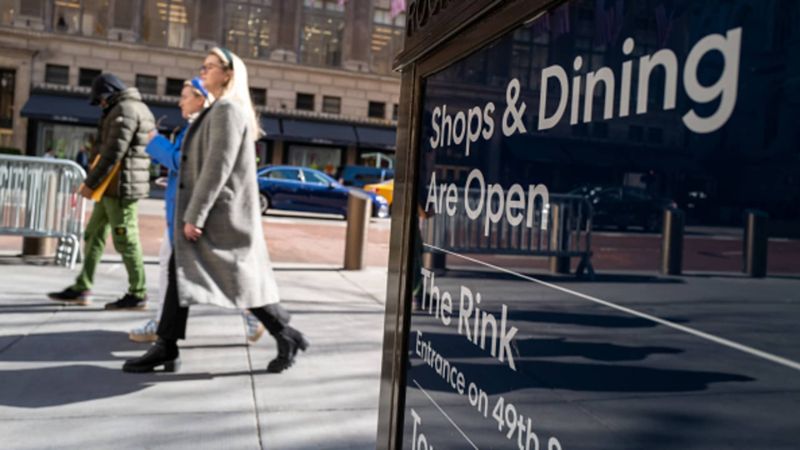 Next week, investors will be watching the Federal Reserve's favorite inflation gauge closely as worries about high inflation continue to weigh on their minds. This week's hotter-than-expected data has only served to reinforce these concerns and demonstrate how stubbornly prices remain elevated.
The Fed's preferred measure of inflation is the Personal Consumption Expenditures (PCE) price index which tracks changes in consumer spending patterns over time. It is an important metric for gauging economic activity and forecasting future trends, so it will be a key indicator that markets are paying close attention to next week.
The PCE Index tends to run slightly lower than other measures of inflation such as the Consumer Price Index (CPI). As such, if this reading shows higher-than-expected levels of price growth then it could cause further volatility in financial markets already jittery from recent events. Investors should therefore brace themselves for potential market turbulence depending on what numbers come out next week when the PCE report is released by US government agencies like The Bureau Of Economic Analysis or The Department Of Labor Statistics.
Read more at CNBC