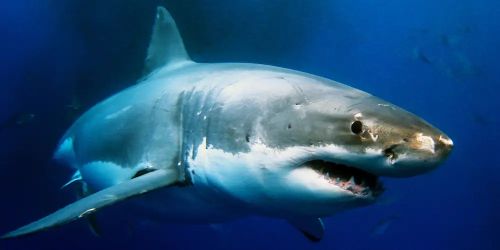 A major "shark attack" is coming for the stock market – and it means losses for investors who still think they're still dealing with the old economic and market cycle, according to Charles Schwab's chief global investment strategist Jeffrey Kleintop.
"The oceans are filled with resources and opportunities, but they also hold risks – like sharks," Kleintop said in a note on Wednesday, warning that markets are headed into a new cycle. Though a recession hasn't been officially declared, Kleintop believes a downturn began forming in 2022, spelling trouble for investors, as indicators point to the stock market entering a new phase.
That's supported by the major gains seen in international stocks in recent weeks. "Each recession reverses the relative performance of US and international stocks," Kleintop said – an inversion that could take a bite out of investors' portfolios if they aren't aware of the new leadership in markets, he warned.
Read more at markets.businessinsider.com