New 2023 MacBook Pro and Mac Mini Models Feature Reduced SSD Performance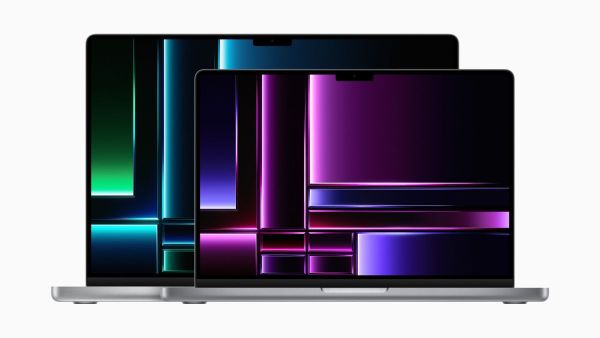 Apple has been criticized for reducing the performance of the solid-state drive (SSD) on its entry-level 2023 MacBook Pro and M2 Mac Mini models. Reports confirm that the SSD on the 2023 14-inch MacBook Pro (M2 Pro, 512GB) is slower than that on the 2021 14-inch MacBook Pro (M1 Pro, 512GB).

The M2 Pro system scored 2929MBps write and 2703MBps read using the AJA System Test Lite benchmark, while its M1 Pro-based predecessor scored 3450Mbps on the write test and 4081MBps on the read test. Apple has also reduced the performance of the SSD on the 256GB variant of the 2023 Mac mini with the M2 SoC.
Read more at tomshardware.com