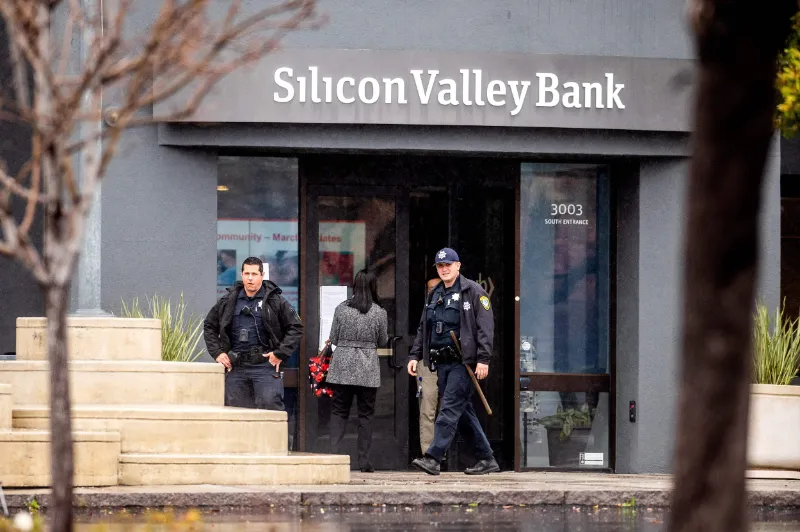 Startup companies in the tech industry have been thrown into deep trouble after Silicon Valley Bank (SVB) collapsed on Friday. The news of SVB's collapse has sent shockwaves throughout the startup community, with many founders and investors expressing concern about its impact. Brad Hargreaves, the founder of several startups himself, tweeted that it "is going to have a massive impact on the tech ecosystem."
The bank was known for providing loans to startups and venture capital firms alike. Without access to these funds, many companies may struggle or even fail due to their inability to secure financing from other sources. Furthermore, without access to banking services, such as payroll processing and merchant accounts offered by SVB, some businesses may be unable to find alternative solutions quickly enough before cash flow problems arise.
The situation is dire but not hopeless; there are still options available for those affected by this collapse who need financial assistance or banking services to keep their business afloat during this difficult period. Companies should reach out directly to banks that specialize in working with small businesses or contact local SBA offices for further advice on how best to proceed moving forward given their circumstances.
Read more at Newsweek