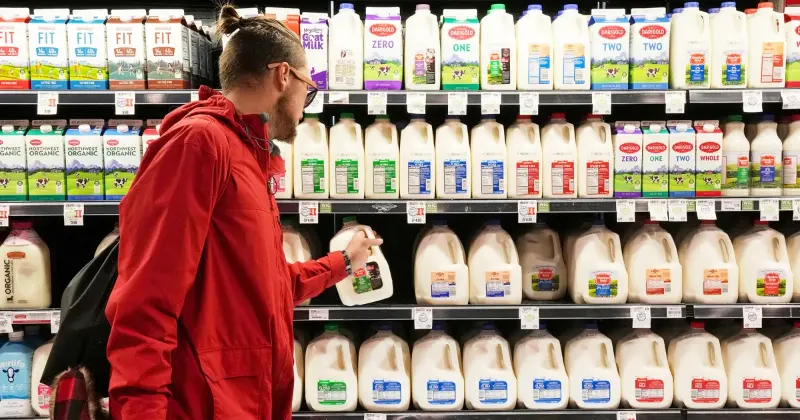 The worst of the economy's inflation surge is behind us, but higher prices are here to stay. This news may be disheartening for consumers who have already been struggling with rising costs due to the pandemic and related economic downturns. Experts say that even if price growth slows, it won't reverse outright.
This means that although some goods and services may become more affordable in time as demand decreases or production increases, overall prices will remain elevated compared to pre-pandemic levels. Many experts predict that this could lead to a prolonged period of low wages and high unemployment – both factors that can contribute significantly towards increasing poverty rates across the country.
Inflation has always been an issue for those on lower incomes; however, these effects are likely only going to be exacerbated by current circumstances as they struggle with reduced income while still having access to limited resources, such as food banks or other charitable organizations, during this difficult period. Consumers should take steps now where possible to make sure their finances are secure over the coming months so they can best weather any further economic storms ahead.
Read more at NBC News