NASA's Mars Rover Uncovers Evidence of Ancient Raging River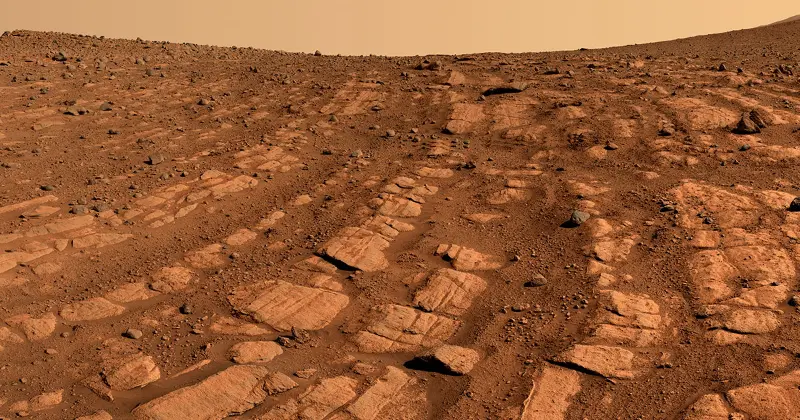 NASA's Mars Perseverance rover has made an incredible discovery: remnants of an ancient raging river that once flowed on the red planet. Scientists are excited by this finding, as it provides further evidence that liquid water may have existed on Mars in the distant past.
The rover found what appears to be a dried-up riverbed with large boulders and sedimentary rocks along its path. The size and shape of these features suggest they were formed by powerful currents, indicating there was once a strong flow of water through this area. This is supported by other data collected from nearby craters, which show signs of erosion caused by flowing liquid over time.
This groundbreaking discovery could help scientists better understand how long ago Martian rivers might have been active and provide insight into the climate conditions at that time – both essential pieces for piecing together our understanding of life on Mars billions of years ago before it became inhospitable to living organisms today. With more exploration planned for future missions, we can look forward to learning even more about our nearest neighbor in space!
Read more at Futurism