NASA Uncovers Potential Clues of Japanese Moon Lander Crash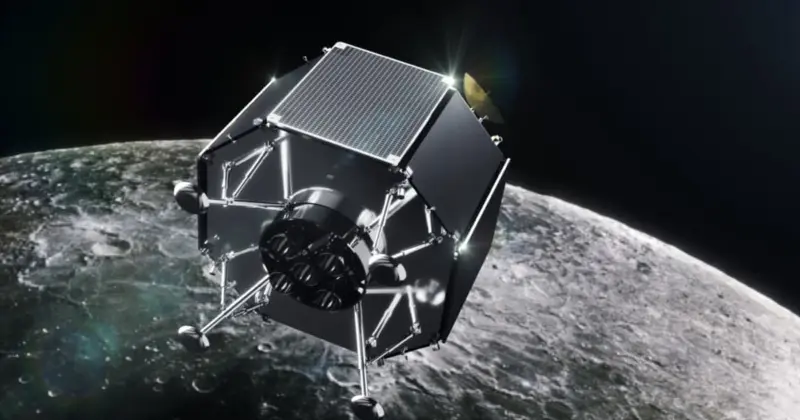 NASA has announced that its Lunar Reconnaissance Orbiter (LRO) may have spotted the remains of a Japanese lunar lander. The spacecraft, which was developed by ispace Japan, crashed on the moon's surface in April 2019 during an attempted landing.
The LRO is designed to map and measure features on the moon's surface as part of NASA's exploration program. It recently identified what appears to be debris from the failed mission scattered across a small area near where it had been predicted to land.
This discovery marks an important milestone for space exploration and could provide valuable insight into how future missions can avoid similar failures when attempting lunar landings in challenging terrain or hazardous conditions. In addition, understanding why this particular mission failed could help inform design decisions for future spacecraft intended for use beyond Earth's orbit.
NASA will continue studying data collected by LRO and other instruments to gain further insights into what happened during this historic attempt at a Japanese-led lunar landing mission – potentially paving the way for more successful attempts at exploring our celestial neighbor in years ahead.
Read more at Futurism